---
spring
 hours
 Lenox M-FR 10:30-5:30 
 Sat. 10-5:30
 Sunday 11-4
We have closed our Great Barrington store -
please visit us in Lenox at 72 Church St. 



___________________________________________________________________________________
fun stuff for kids 
Toys, clothing, baby gear and gifts for newborns to tweens.
The Gifted Child provides quality toys, games, clothing and more to discriminating parents and children. From the latest fad to the most classic of toys, we have it all - we wrap and ship, do phone orders and personal shopping. We can help you pick out a great present,  or choose and send a baby gift, a birthday gift or an entire wardrobe. Call us during store hours, or email your requests and we'll help you. Our site offers a small selection of our offerings -  please call if you want something you don't see here -
COVID19     
WE'RE HERE TO HELP YOU
As long as conditions permit, you can shop in the store - masks required. We have air purifiers, sanitizers and limits on number of shoppers at any time. Please leave your young children home  or hold on to them in the store for everyone's safety. 
We do personal shopping by phone, photo and face-time – Tell us what you're looking for and we will put together a selection of clothing, toys, games, books, puzzles or baby gear – we'll let you shop from  the porch in Lenox or the sidewalk in Great Barrington.
Call us anytime, and we'll get back to you asap. Send an email to [email protected] and we'll arrange a telephone or porch appointment or ship goods to you if you know what you want. We can put together a gift package for a birthday, new baby or stuck in the house activities, books and games or crafts. Need  clothes?  We've got plenty- happy to send you home with a selection to try on- return what you don't want within 3 days please for refund.
We can deliver, if close by, or leave the package on the porch for pick up at a pre-arranged time. Please join our email list to stay in touch, and like us on facebook and instagram for specials, and news. Our on-line store has a small selection of what we carry- Please call for help with any thing else you want or need. 
Lenox                                    
(413)-637-1191                              
Mon-Sat.10:30-to 5.30                     
Sun 11-4:00  
please follow us on Facebook and Instagram to see new goods and specials - and join our mailing list for announcements and other info
Facebook : thegiftedchild1

Instagram: thegiftedchild413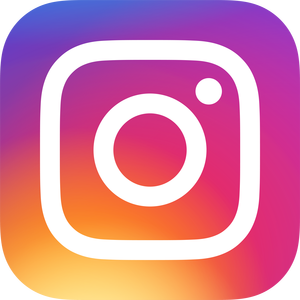 email: orders and questions [email protected]
mail list: [email protected]